Morrill Memorial & Harris Library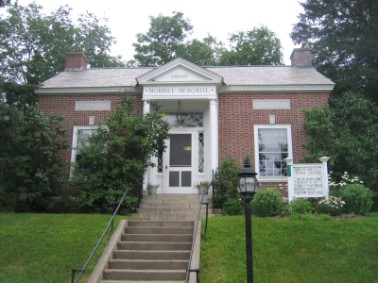 Hours:

Monday 1:00-8:00

Wednesday 2:00-5:00

Thursday 10:00-5:00

Saturday 9:00-12:00


Phone: 802-765-4037
Email: strafford@vals.state.vt.us
    

Upcoming Events
Annual Book Sale!
June 30 and July 1
We are now gratefully accepting donations.


Our schedule of 
after school programming 
for children in grades K-5 

starts September 22 and runs every Thursday that Newton School is in session!






Universal Class now available! 



These are high quality online courses available for free.
See information on our "links" page.