Morrill Memorial & Harris Library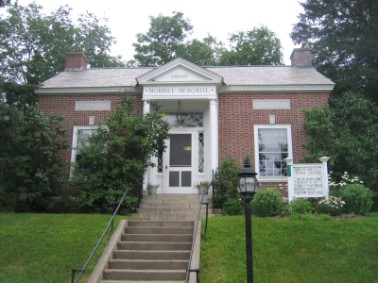 Hours:

Monday 1:00-8:00

Wednesday 2:00-5:00

Thursday 10:00-5:00

Saturday 9:00-12:00


Phone: 802-765-4037
    

Upcoming Events




"Tell Your Own Story, with Comics!"
A comics workshop
for ages 8 and up.
Tuesday, June 23 at 7 pm
Please call the library to sign up.


The "Every Hero Has a Story"
summer reading program begins
Thursday, June 11.  
Come to the library to sign up!


Pajama Storytime for Preschoolers!
Monday, June 22 at 6:30 pm
Wear your jammies!


We are now accepting donations for our July 3 and 4 book sale. Please bring them to the library during open hours. No
textbooks, encyclopedias, outdated travel guides, VHS or cassettes or moldy items, thanks!


Universal Class now available! 



These are high quality online courses available for free.
See information on our "links" page.