Morrill Memorial & Harris Library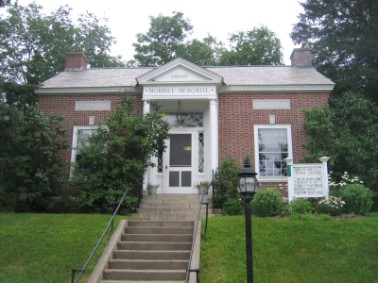 Hours:

Monday 1:00-8:00

Wednesday 2:00-5:00

Thursday 10:00-5:00

Saturday 9:00-12:00


Phone: 802-765-4037
    

Upcoming Events




Thursday, May 28 will be the last 
Thursday after school program of the year.
Coming this summer: 
Monday evening programs for children beginning July 6!


The "Every Hero Has a Story"
summer reading program begins
Monday, June 15.  
Come to the library to sign up!


Universal Class now available! 



These are high quality online courses available for free.
See information on our "links" page.