Morrill Memorial & Harris Library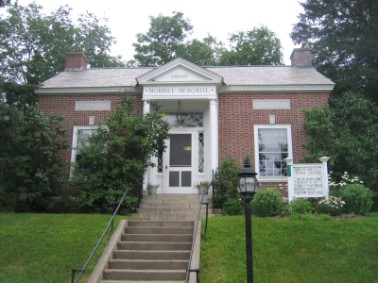 Hours:

Monday 1:00-8:00

Wednesday 2:00-5:00

Thursday 10:00-5:00

Saturday 9:00-12:00


Phone: 802-765-4037
    

Upcoming Events
The Friends of the
Morrill Memorial and Harris Library
Holiday Sale!
Saturday, December 5 from 11-2
At the library.

Holiday Raffle Tickets go on sale November 18!

After School Fun for
grades K-5,
every Thursday afternoon that Newton School is in session, 3:15-4:30.
Universal Class now available! 



These are high quality online courses available for free.
See information on our "links" page.